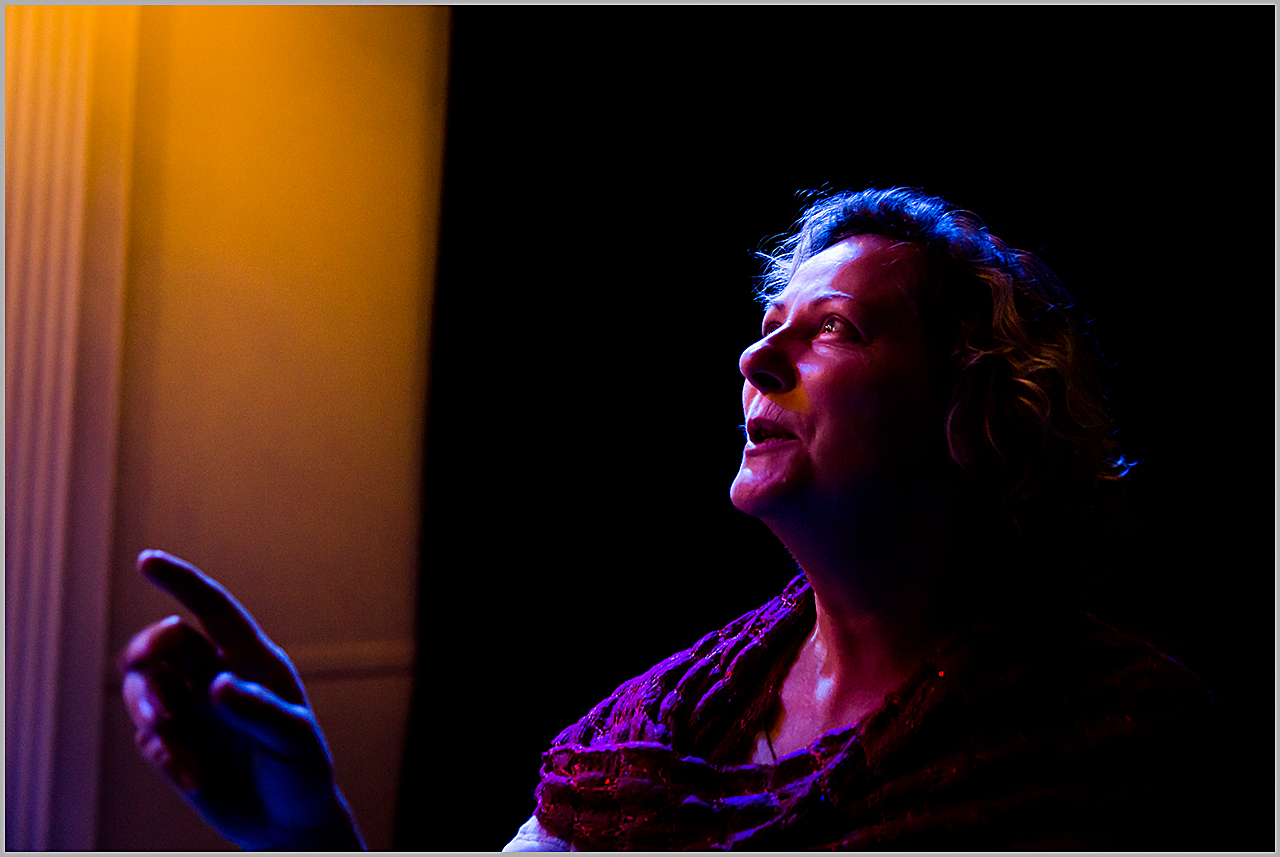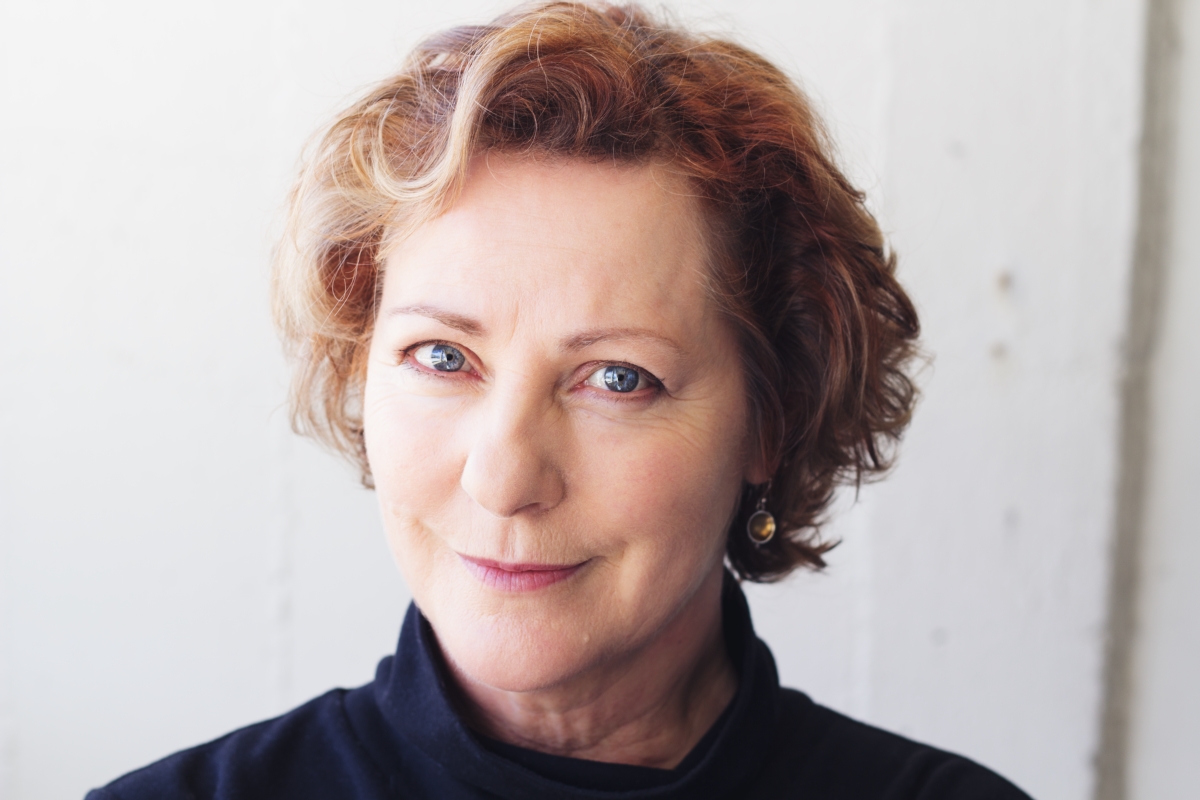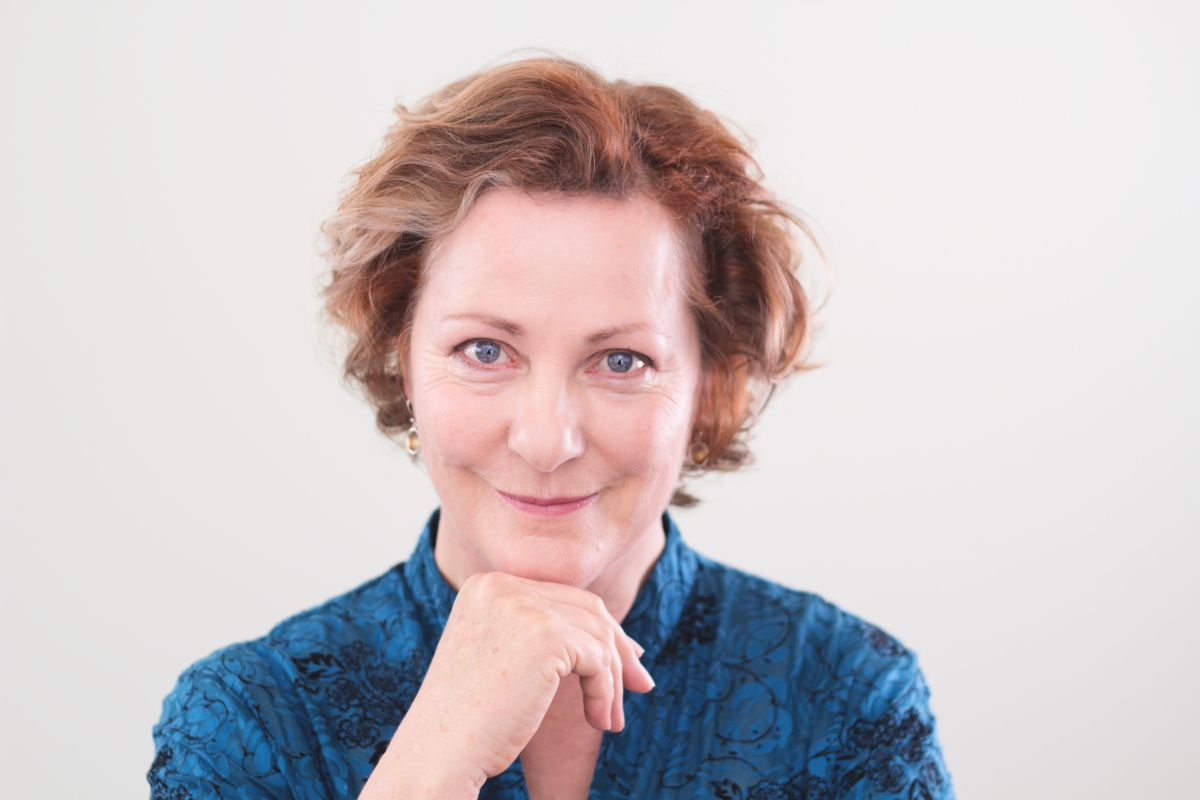 Actor
I have spent more than 30 years as a professional actor, below is a selection of my favourite jobs:
Film : Black Widow, Savage Honeymoon, The Truth about Demons, Evil Dead, Send a Gorilla, Needles and Glass, Badinage, Swimming Lessons, Mr Wrong, Instincts, Iris.

Television : Marching Girls, Inside Straight, Insider's Guide to Happiness, Duggan, A Twist in the Tale, The Legend of William Tell, The Ray Bradbury Theatre, Shark in the Park, Night of the Red Hunter.

Professional Theatre : One Perfect Moment, Shakespeare's Will, Love and Information, The Homecoming, Ironmistress, Richard III, Top Girls, Speaking in Tongues, Middle Age Spread, Copenhagen, Taking Sides, The Memory of Water, Inside Out, On the Razzle, Spreading Out, Double Portrait, Mike and Virginia.

Radio : Voice actor for many RNZ plays, short stories, book readings and commercial voice-overs.